OUR PRICING
Programs + Fees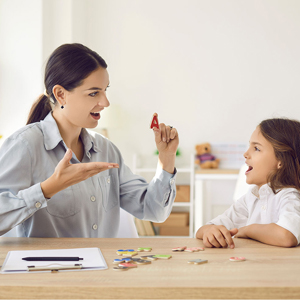 Assessments &
Report Writing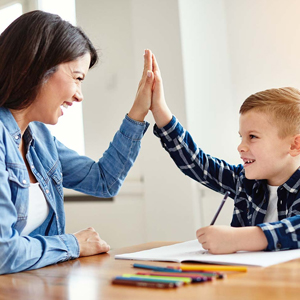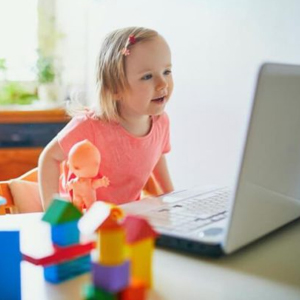 Chronic Disease Management Plan (CDMP)
Formerly referred to as Enhanced Primary Care Plan, your GP can organize a Chronic Disease Management Plan for your child. This plan offers a partial Medicare rebate for up to five sessions of allied health services within a 12-month period.
Your health insurance may cover a portion of your therapy costs. Please reach out to your insurance provider to determine which therapy services are covered.
National Disability Insurance Scheme (NDIS)
The NDIS offers assistance to eligible children with disabilities or developmental delays. We provide therapy services to both Self-Managed and Plan-Managed clients.