ABOUT US
Speech Pathologists
ABOUT US
Speech Pathologists
Speech Pathologists work with children and their families focusing on developing their communication skills. At A Speechie Speech Pathology our Speechies provide assessment and intervention for articulation (speech clarity), receptive language (comprehension), expressive language (talking), social communication, fluency (stuttering), literacy (reading and spelling), and play.
We cater to children from a range of diverse backgrounds and communication difficulties. Our services are evidence based, with a key focus on providing therapy through a neurodiversity-affirming approach and individualised for your child's specific needs.
We understand that everyone is unique, and our clinicians take the time to truly get to know our clients to create an individualised approach to therapy, making for a warm and welcoming environment. We believe therapy is most effective when your child feels comfortable, and we strive to create a safe space that facilitates this.
Our Speech Pathology services are offered to children aged 2-18 years, and we specialise in the following services:

Communication Assessments

Articulation

Receptive and Expressive Language

Literacy

Social Communication

Autism Services
If you have any questions or enquiries please do not hesitate to reach out to our friendly team at admin@aspeechie.com.
Neurodiversity-Affirming Approach
We focus on providing a space that accepts that ALL brains and people are unique and this diversity is what makes our community whole. We continue to learn and honour Autistic voices and take lessons from their experiences to adopt into our approach.
Evidence Based Practice
We ensure we're up to date with the latest research and continue to adapt our practice to cater to the needs of our clients and families.
Strength Based Approach
We focus on our clients' strengths, and use those skills to build their confidence and support them to achieve their goals.
Family Centered
As the saying goes it takes a village to raise a child, a statement that we stand by and incorporate into our therapy approach. We ensure that our client's families are fully involved and take them along the Speech Pathology journey by facilitating and providing the parents with the skills to continue developing their child's speech and language skills independently.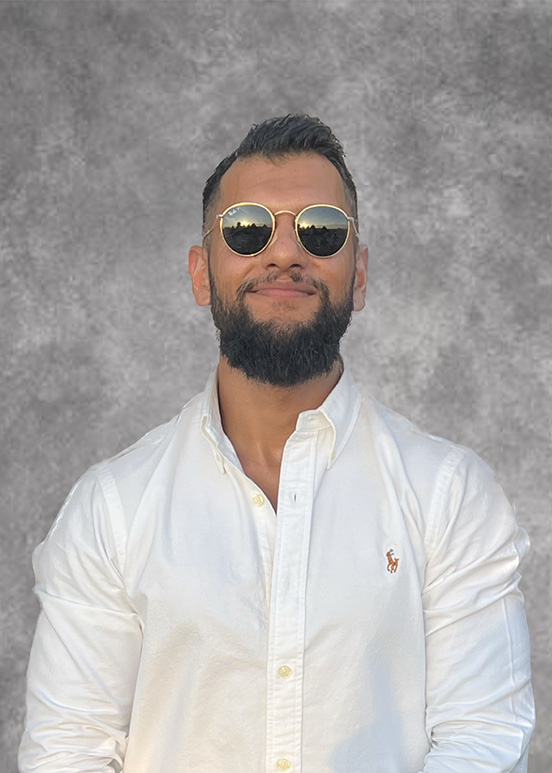 Adil Talat
Co-Founder & CEO
Adil is our Co-Founder and CEO, and has an extensive background in Commercial Finance with a focus on business partnering, building relationships, and honing his technical financial skills.
Adil loves interacting with our clients, and occasionally you may even find him taking phone calls while helping the admin team so be sure to say hi! Adil's official role at the clinic is overseeing all things in the background to ensure optimal day-to-day operations.
Outside of work Adil loves keeping fit, getting outdoors any chance he gets, spending time with his family and friends and absolutely loves his cars!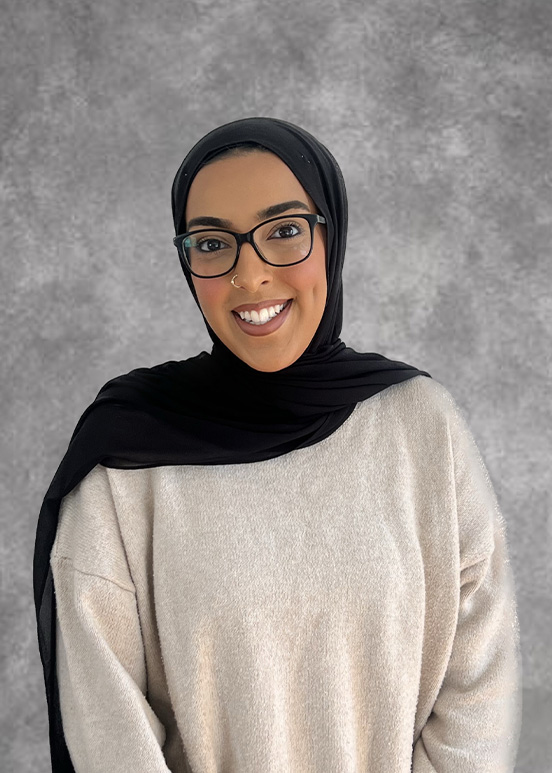 Aamina Shakoor
Co-Founder & Certified Practicing Speech Pathologist
Aamina is our Co-Founder and Head Speech Pathologist, she completed her Bachelor's of Speech Pathology at Australian Catholic University. She enjoys focusing on building rapport with her clients and their families, ensuring to provide a safe and welcoming environment and accommodating her sessions to each individual client's needs.
Aamina has a passion for working with the paediatric population and maintains a neuroaffirmative therapy approach and places an emphasis to keep up to date with new research, as well as learning from the neurodivergent community.
When Aamina's not at work you'll find her spending time with her family and friends, trying out new brunch spots or Netflix and chilling with her cat babies Chico and Choji!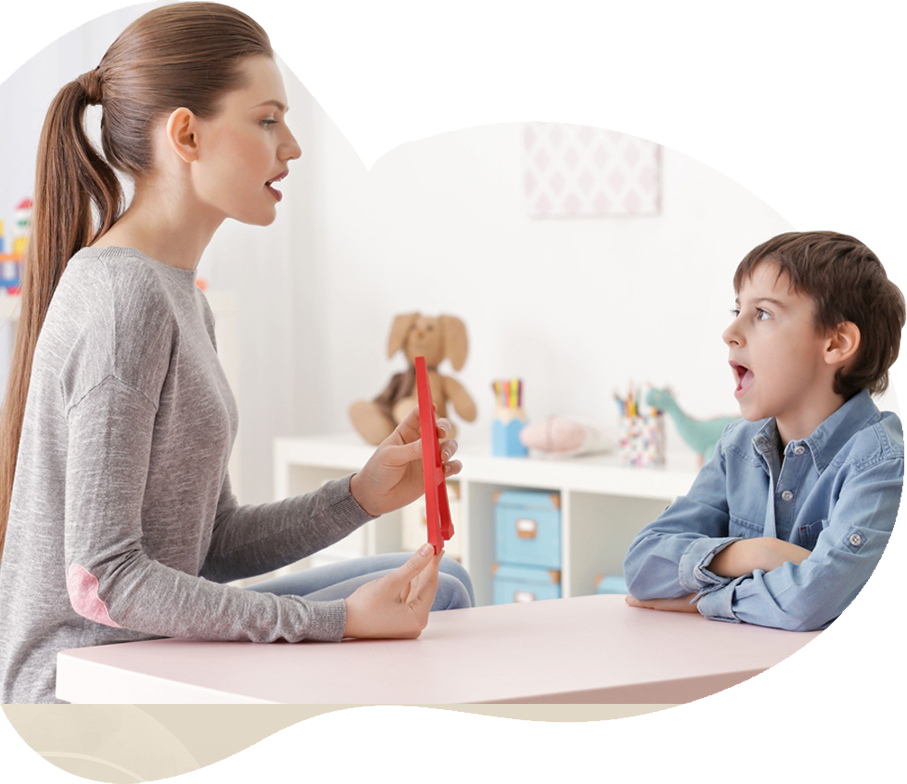 How we provide a Neurodiversity-Affirming Practice:
How we provide a Neurodiversity-Affirming Practice:
INFORMATION AND RESOURCES
Our Blogs & Articles