What is Speech Pathology?
Paediatric Speech Pathologists work with children and their families focusing on developing their communication skills.
At A Speechie Speech Pathology our Speechies provide assessment and
intervention for speech articulation (speech clarity), receptive language (comprehension),
expressive language (talking), social communication, fluency (stuttering),
literacy (reading and spelling), and play.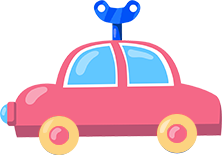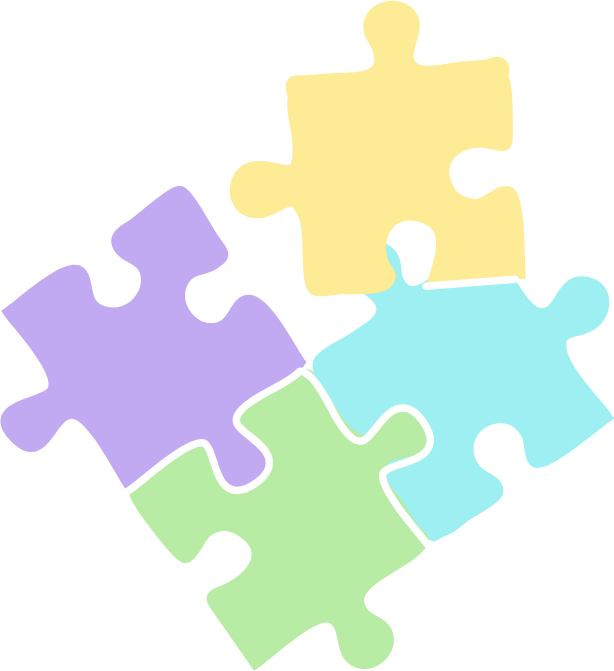 Our services are evidence-based and prioritise the child and family. Our clinicians will work with you to collaborate and create a customised plan that meets the specific needs of your child and family.
Our services are offered to children aged 2-18 years and we specialise in the following services.
HOW IT WORKS
Three Simple Steps
Get in touch with our team today to start your Speech Pathology journey. Our admin team will support you in answering any questions along the way!
Initial Consultation
You will have an initial meeting with one of our clinicians to discuss goals and tailored therapy based on case history information.
Therapy
Your child's therapy program will be carried out by our clinicians and they will offer strategies and suggestions to support both your child and family to meet your goals.
TESTIMONIALS
What Parents Say
Anonymous
Aamina is an outstanding speech therapist. Her neuro-affirmative approach has helped her build a positive and safe rapport with my son. He is able to express himself confidently and speak to her. She gives him permission to unmask and works to his capacity each session. She is organised, patient, understanding and highly professional and skilled in what she does.
Emma Maria
Our child has made tremendous progress in their speech and language development thanks to the wonderful care and support of A Speechie Speech Pathology. Their expertise and personalized approach have not only helped our child, but also provided us with the tools and knowledge to continue their progress at home.
Amelia Kerry
Our family has been blown away by the positive impact speech therapy has had on our child. Aamina has not only helped improve our child's communication skills, but also their confidence and overall quality of life. Thank you for giving our child a voice!
Eleanor Anderson
We are so grateful for the outstanding care and support our child has received from the A Speechie team. The staff are knowledgeable, patient, and truly dedicated to helping our child reach their full potential.
Anonymous
Our child has made amazing progress in speech and language development thanks to the exceptional care and personalized approach of Aamina. Highly skilled, warm, and nurturing – we highly recommend A Speechie's services.
Anonymous
Our family is forever grateful for the amazing work of our speech therapist Aamina. Not only has she helped our child significantly improve their communication skills, but her dedication and positive attitude has made a huge impact on our child's confidence and happiness.

INFORMATION AND RESOURCES
Our Blogs & Articles