WHAT IS NEURODIVERSITY AFFIRMING PRACTICE?
Neurodiversity is a concept that regards differences in brain function and behaviour as part of the natural variation of the human population (Fung, 2011).
A Neurodiversity Affirming approach to therapy means accepting that ALL brains and people are unique and this diversity is what makes our community whole.
HOW TO PROMOTE NEURODIVERSITY AFFIRMING PRACTICE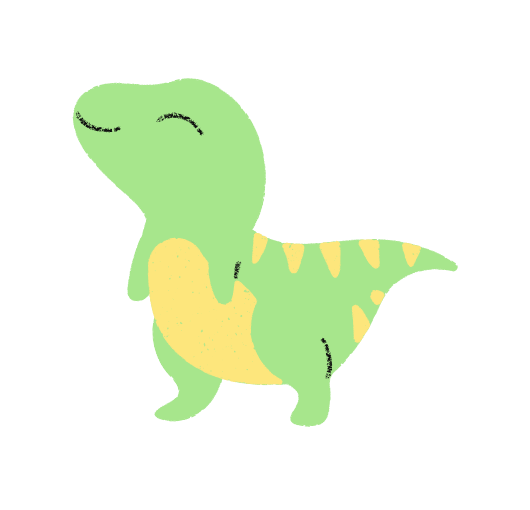 Using special interests to engage in therapy.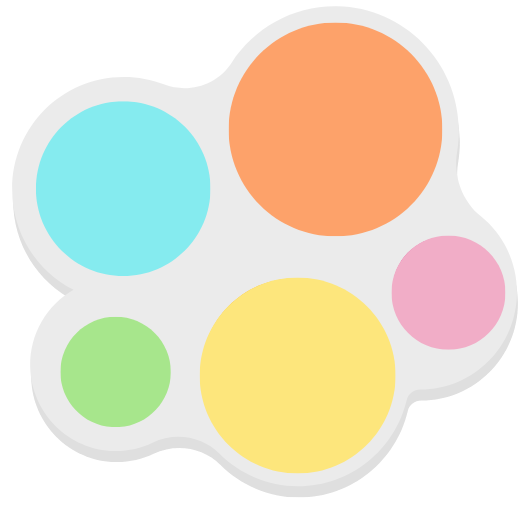 Considering and planning for sensory needs and providing sensory and/or stemming tools.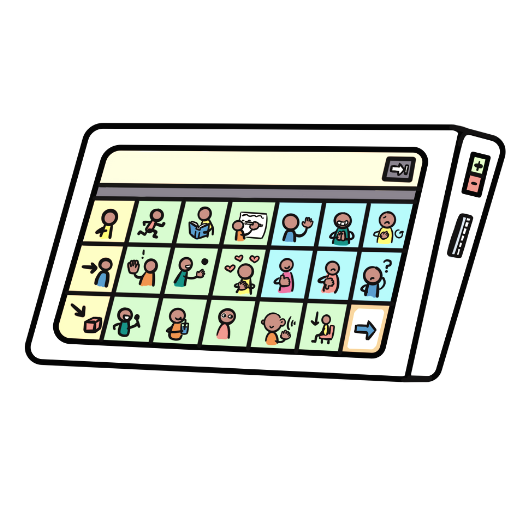 Providing alternative modes for communication.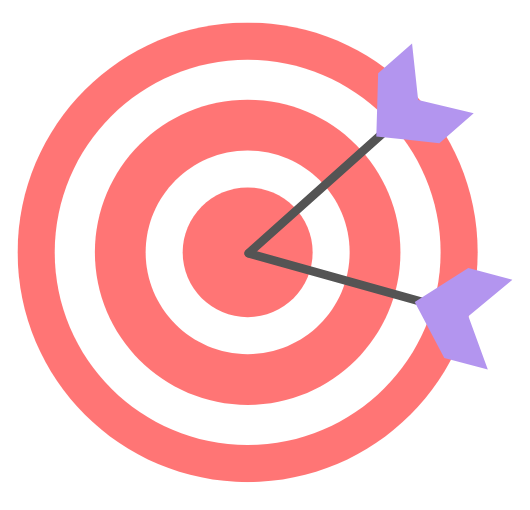 Focusing on improving quality of life and not changing the individual.
The Neurodiversity movement embraces and celebrates differences and focuses on
inclusion, needed accommodations and support over finding a cure.
Neurodiversity highlights differences and abilities rather than deficits and inabilities, as well as the value that Neurodivergent individuals bring to the world. Many adults with neurodevelopmental disabilities, as well as a growing number of therapists and interventionists, are very supportive of this approach to brain differences.